FISEB Ephraim Katzir Awardees 2023
On behalf of the Weizmann Institute and the FISEB selection committee, it is with great honor and pleasure to announce that Prof. Shulamit Michaeli & Prof. Yehudit Bergman have been awarded the prestigious Katzir prize for 2023. Prof. Shulamit Michaeli (Bar-Ilan University) for pioneering and leading ground-breaking research on RNA biology and Prof. Yehudit Bergman (The Hebrew University of Jerusalem) for being at the forefront of pioneering and innovative research on gene regulation.
The 2023 Katzir-ILANIT Award will be presented to the recipients on Thursday, February 23rd, 2023 at 11:45 and followed by their scientific presentations.
The selection process was highly competitive, with many superb candidates from diverse research fields in the Life Sciences and various universities and research institutes. We extend our warmest congratulations on winning this national prize for outstanding excellence in life sciences research!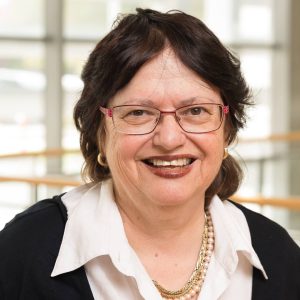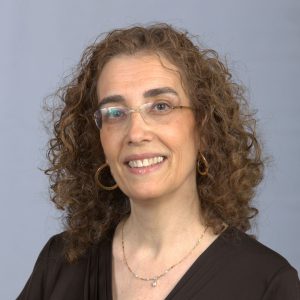 On behalf of the selection committee, we are thrilled to announce the first recipient of the FISEB STAR-Award for Scientific Excellence and Leadership. This prestigious award recognizes outstanding scholars in biological research and is a testament to their dedication and contribution to advancing the academic community in Israel. 
Prof. Karen Avraham's (Tel Aviv University) contributions to the biomedical field have been truly exceptional and have significantly impacted the advancement of human genetics from basic concepts to innovative therapeutics. Her creative ideas, unwavering commitment, and leadership have inspired many and set a benchmark for others. 
The award will be presented to Prof. Karen Avraham during the FISEB 2023 conference on Wednesday, February 22nd, 2023 from 18:15-18:35, followed by a short lecture from Prof. Avraham.